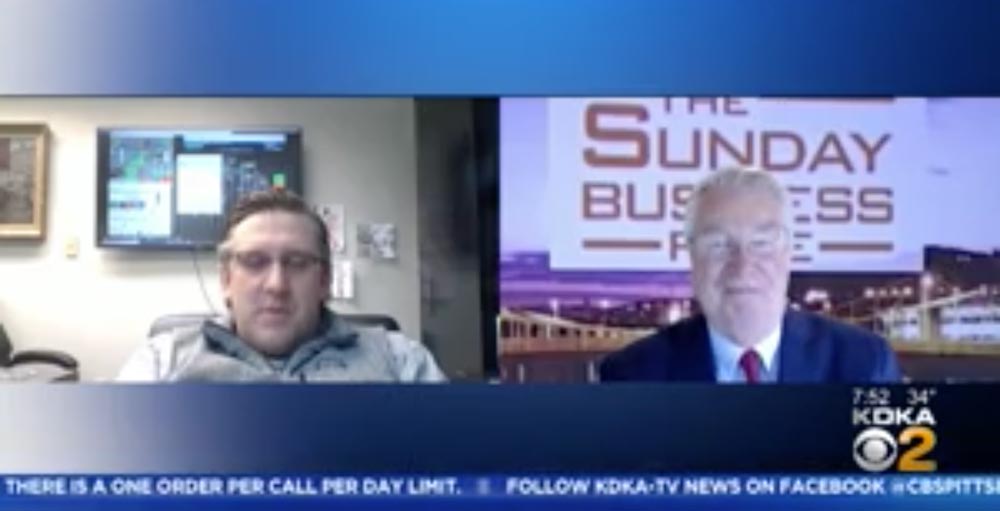 Credit: KDKA CBS Pittsburgh Sunday Business Page: Noble Environmental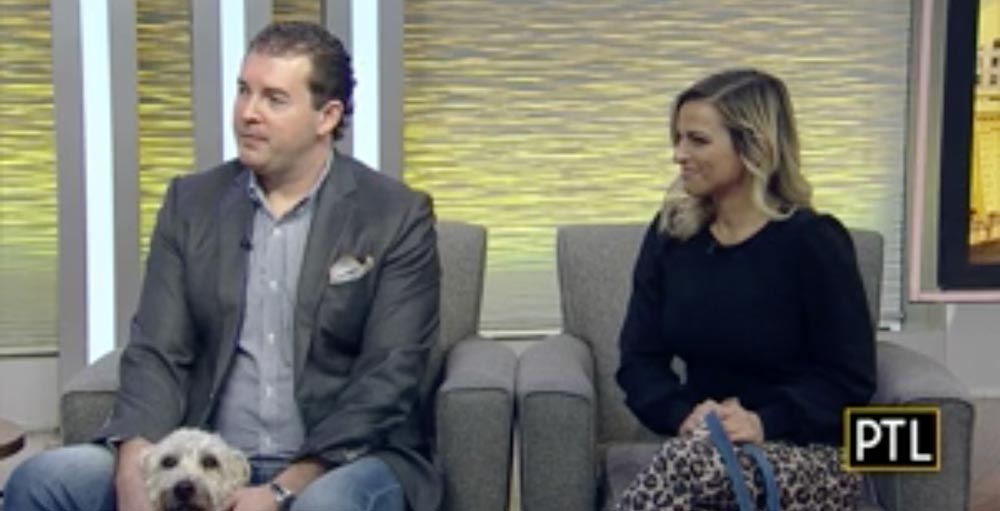 Credit: KDKA CBS Pittsburgh Alex Sulkowski, the co-founder of Noble Environmental, and Candy Valentino, of Animal Friends of Westmoreland County, discuss how Noble Environmental has become a pet-friendly company.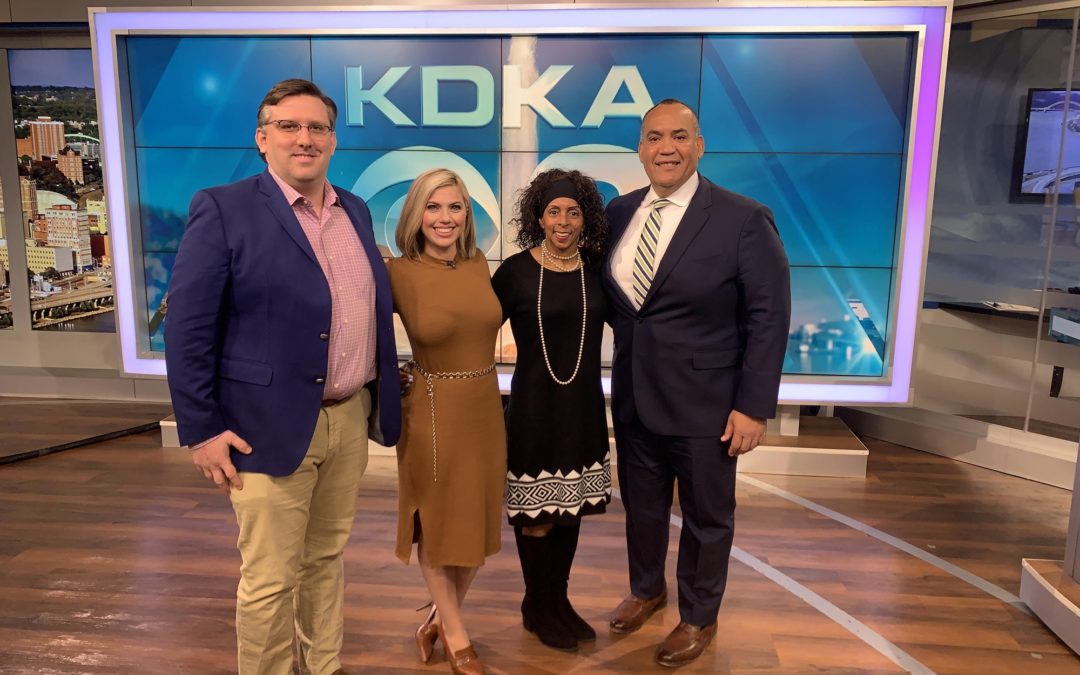 Noble Environmental is proud to have supported The LeMoyne Community Center by providing a grant writer who secured $100,000 from the Cigna Foundation. The grant will support a program called Nutrafit that offers at-risk children and teenagers healthy snacks...